Don't get emotional about the copy.
COPYWRITING FOR TECH
BY JESSE RATNER/THE BLOCKCHAIN AGENCY
Image: YouTube, 2016.
BLOCKCHAIN IS REALLY JUST PROXY FOR 'WE CAN WRITE ABOUT ANYTHING'
FOR MORE THAN 20 YEARS, WE'VE WRITTEN FOR STARTUPS AND TECH GIANTS.
WHAT WE DO
_COPYWRITING: BLOGS + CAMPAIGNS + CONTENT + DIGITAL + EMAIL + EVENTS + PITCH DECKS + SEARCH + SOCIAL + TAGLINES + THOUGHT LEADERSHIP + UX WRITING + WEBSITES + WHITEPAPERS
_STRATEGY: BRAND STRATEGY + COMMUNICATIONS STRATEGY + CONTENT STRATEGY + DIGITAL STRATEGY + EMAIL STRATEGY
_COUNSEL: FOR EXECS AND INVESTORS
Creative: Quanta, Website, 2018.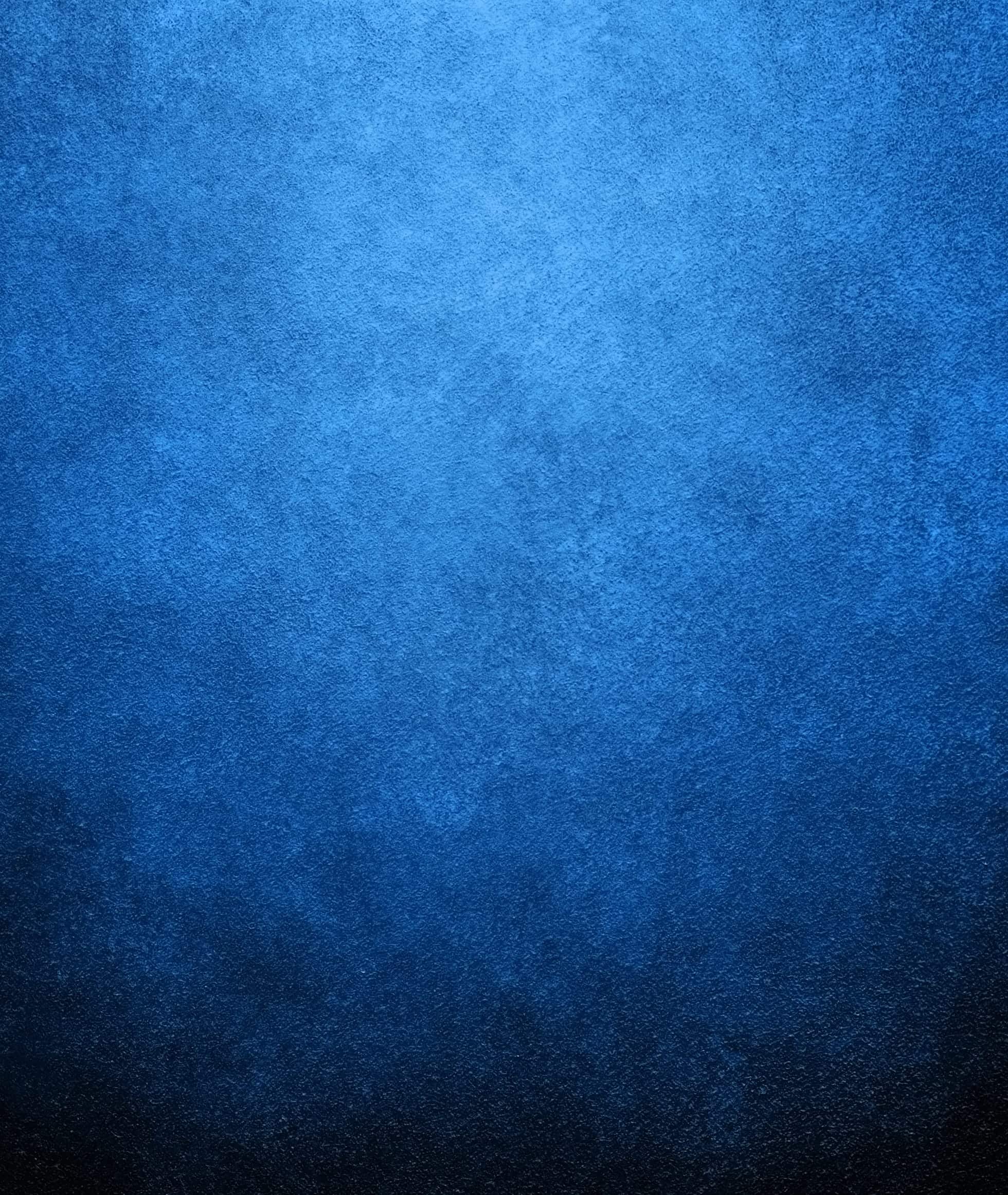 The Blockchain Agency on Valley Talks - Oct 2018 - For the 3rd season of the influential Valley Talks interview series, Sylvia Gorajek talked with The Blockchain Agency's Jesse Ratner about the challenges of building a brand in the nascent blockchain market.
The Blockchain Agency on Blockleaders - Oct 2018 - TBA's founder on the connection between storytelling and brand building, the power of authenticity, and how to educate a wider audience about the benefits of blockchain. Read the whole story
The Blockchain Agency named Best Blockchain Marketing Agency - Jan 2019 - Leading industry analyst MediaShower has named The Blockchain Agency among the top blockchain marketing agencies in the world.